"If you spend yourselves on behalf of the hungry and satisfy the needs of the oppressed,
Then your light will rise in the darkness…. "
Isaiah 58:10

Please note that due to the restrictions placed on us currently by the Coronavirus Pandemic our normal activities have been curtailed or changed. Should you have any queries then please contact the office on 01233 334007, or email info@brightcitychurchuk.com
Vinnie's Diner
Vinnie's Diner is a place where everyone is welcome for a free hot lunch, pudding and lashings of tea and coffee served by our fabulous team of volunteers. We are open to the homeless and the housed, the rich and the poor, the young and the old. Everyone will experience a friendly welcome, good company and a nourishing meal with a word of encouragement shared from the front.
If any guest would like prayer for any situation they may be experiencing one of our team would be happy to pray with them in confidence.
We also offer free food parcels from our Bright City Food Bank for anyone in need.
Vinnie's Diner is open every Monday from 11:30am to 1:30pm (closed Bank Holidays).
If you would like more information or would be interested in volunteering please contact the church office (see Contact Us page).

BRIGHT CITY FOOD BANK
We are so thankful for our Bright City Food Bank which is only made possible through the generous donations from members of our community, from FareShare Ashford, our local schools (many of whom donate the proceeds of their harvest festivals to our project) and from local food businesses.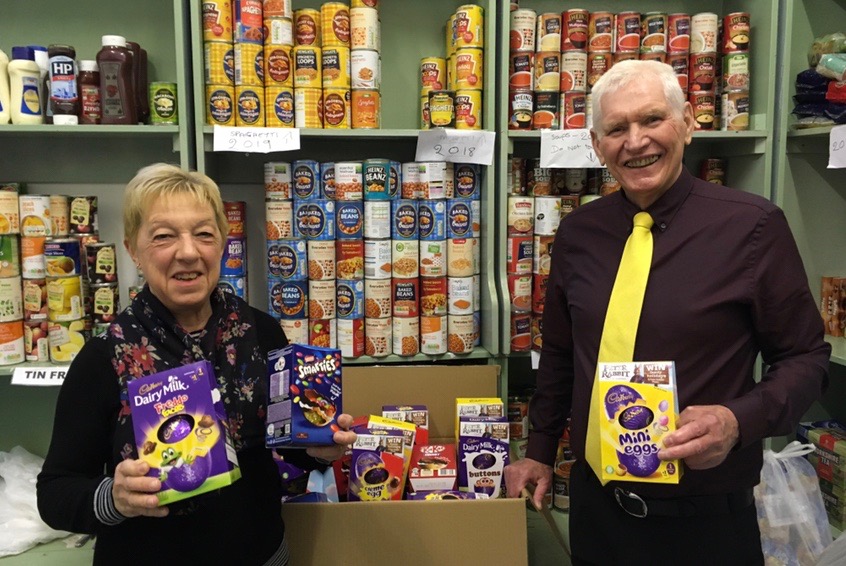 The food bank is run by our volunteers who tirelessly ensure that our stocks are regularly topped up, stored safely and are distributed to those in need.
Bright City Food Bank is open every Monday, Wednesday and Friday from 10am -12:30pm. If you would like more information on accessing the food bank or want to know about volunteering then email us at info@brightcitychurchuk.com
OVERSEAS MISSIONS
'I will make you a light to the nations' Isaiah 49:6
Bright City Church visits and supports ministries in countries across the globe including China, Kenya, Zimbabwe, India, Poland, Jamaica and Guatemala. In this year alone, 2019, representatives and teams from our church have visited every one of the above stated nations!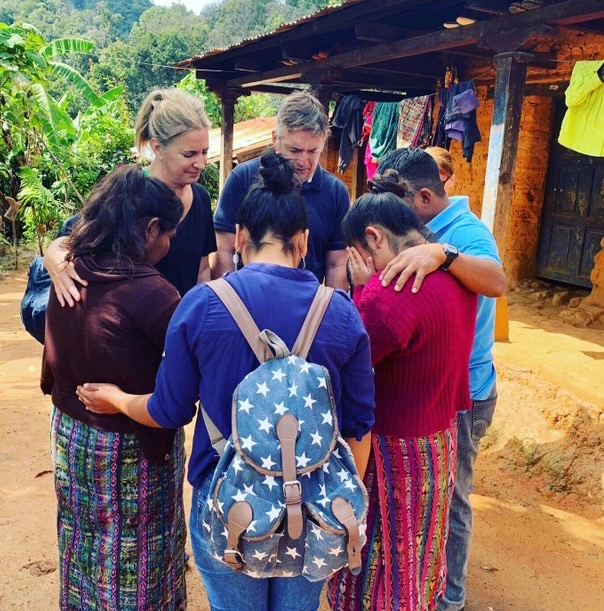 Pastors Mary and Fani Mukutuma oversee the international missions department of Bright City Church and have invested their lives in advancing God's kingdom across the nations while also working highly responsible professions here in the UK.
A Bright City Church team have just returned from Lodwar, Kenya where they improved and modernised a water well and pump which our church had established some years previously. The well has seen a community and church begin to flourish around its precious resource. With this latest trip the well has now been upgraded to a modern solar-powered pump and building that will continue to bring life and wealth to what was a previously barren desert area.
Perhaps you have a heart to go to the nations. There are continuous plans being made to visit these nations here at Bright City Church and if you would like to know how to get involved contact Pastor Mary and Fani through the church office, details of which are on our contact page.
LITTLE SUNBEAMS
Little Sunbeams is our parent and toddler group which meets every Friday morning where mum's and dads can have a breather, enjoy a hot drink and meet new friends while the children have fun in the play area.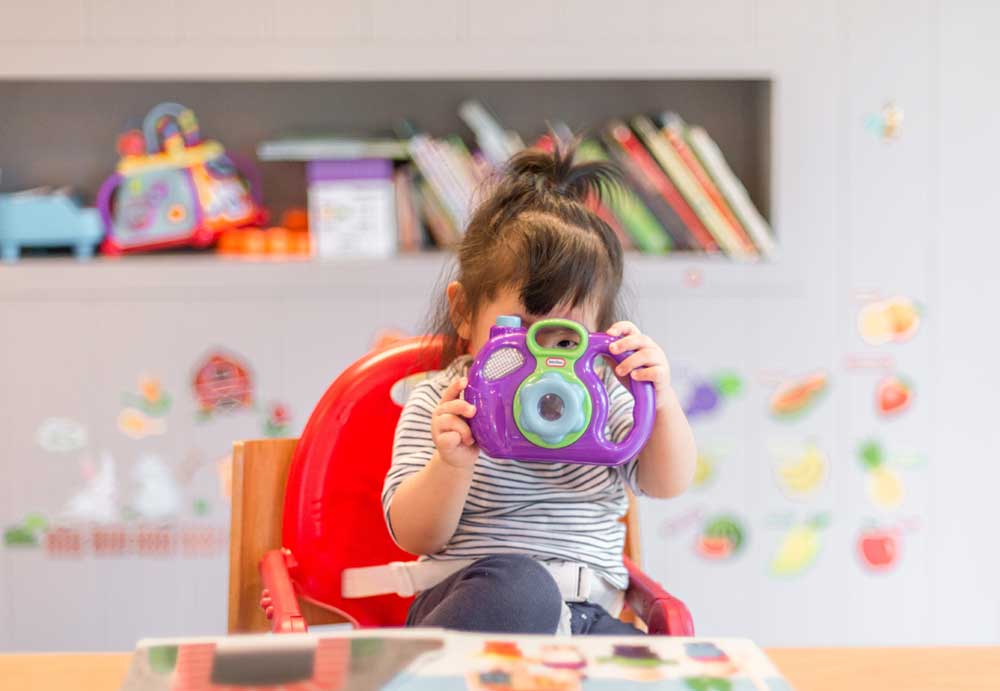 This group is for pre-school age 0-4 years and meets during term time only from 10 -11:30am.
If you would like any information on our Little Sunbeams group please contact Rachel Fowkes through the main office telephone number which you can find on our contact page.